Expo 2017 Astana _Renewable Energy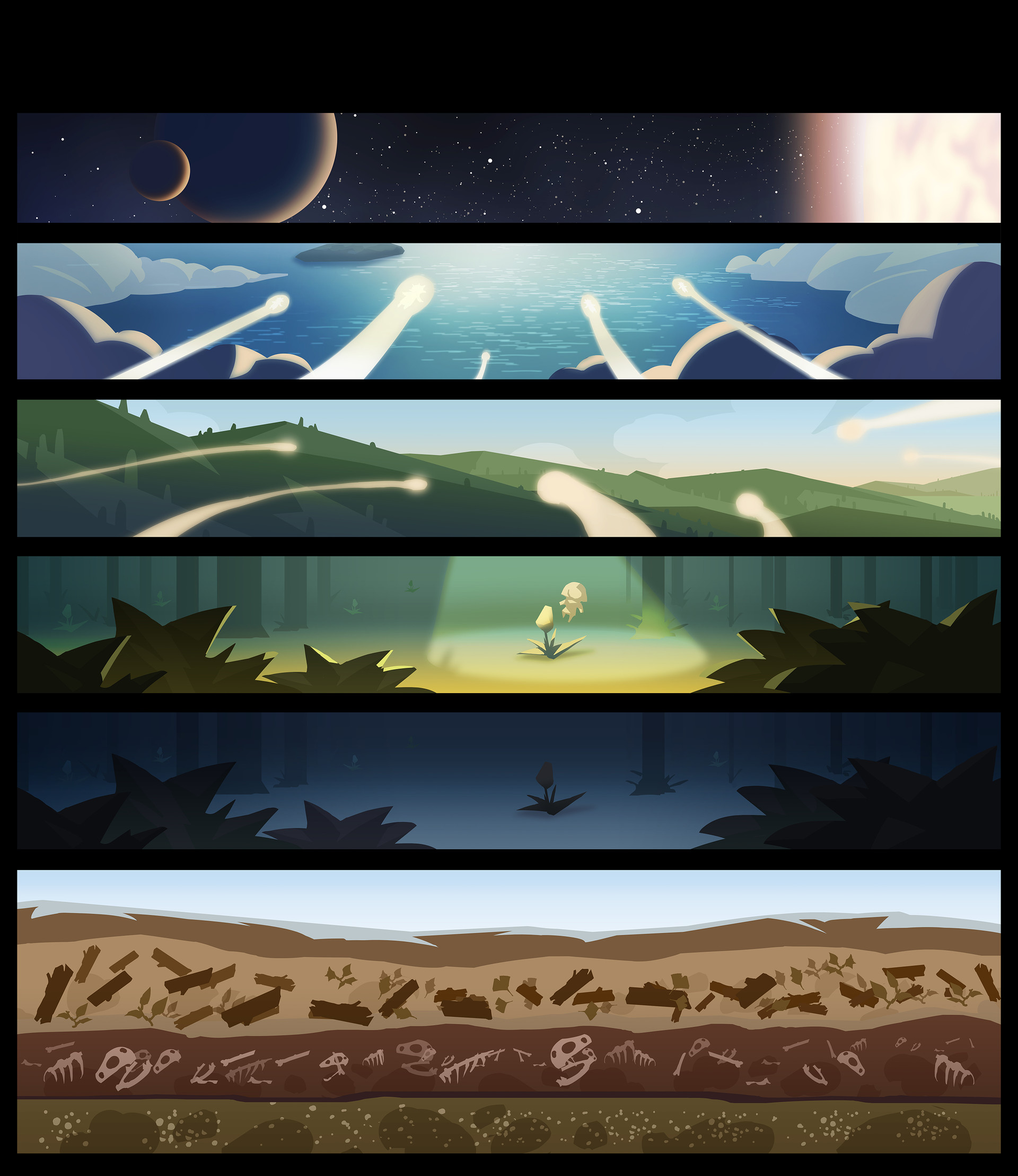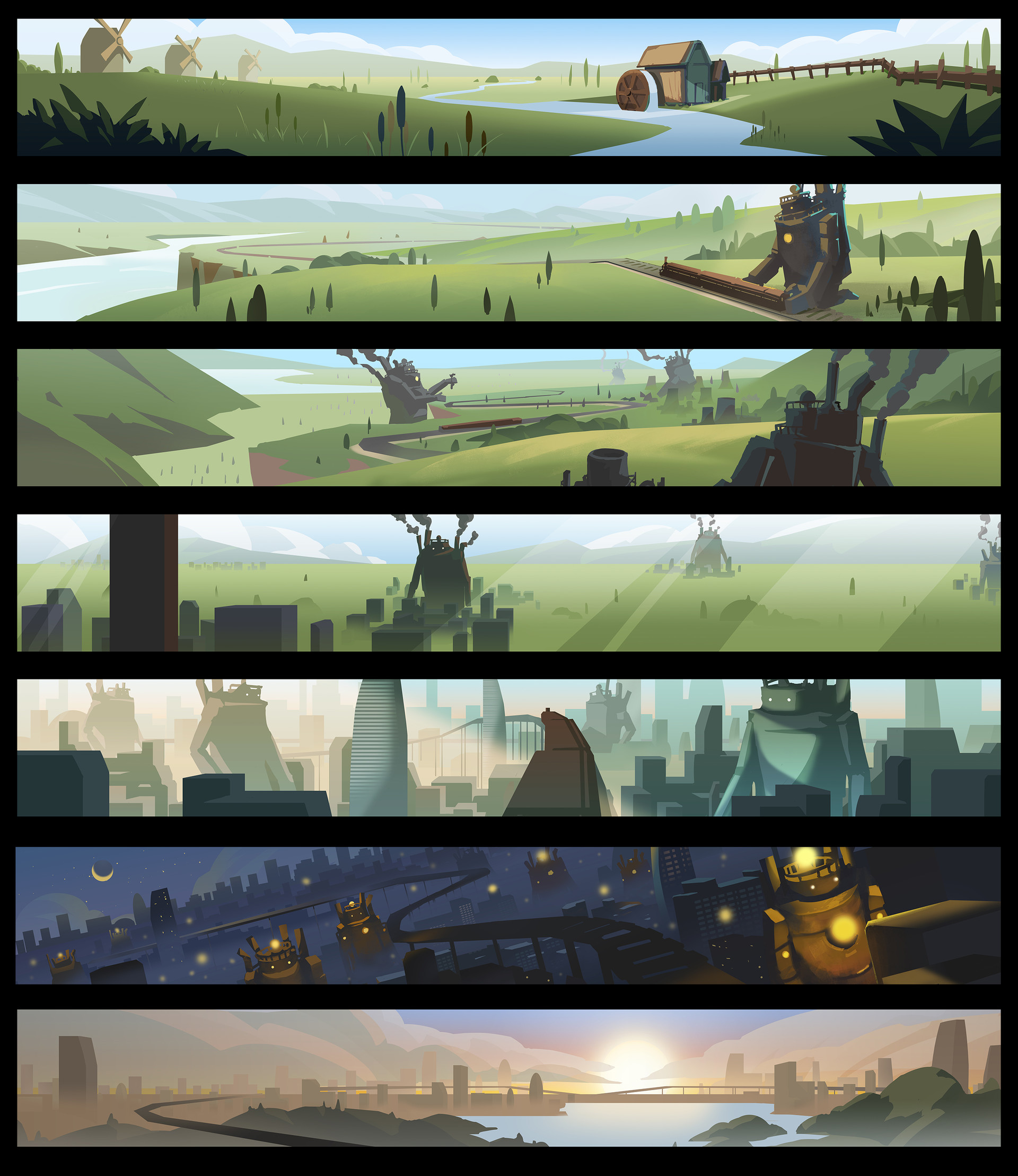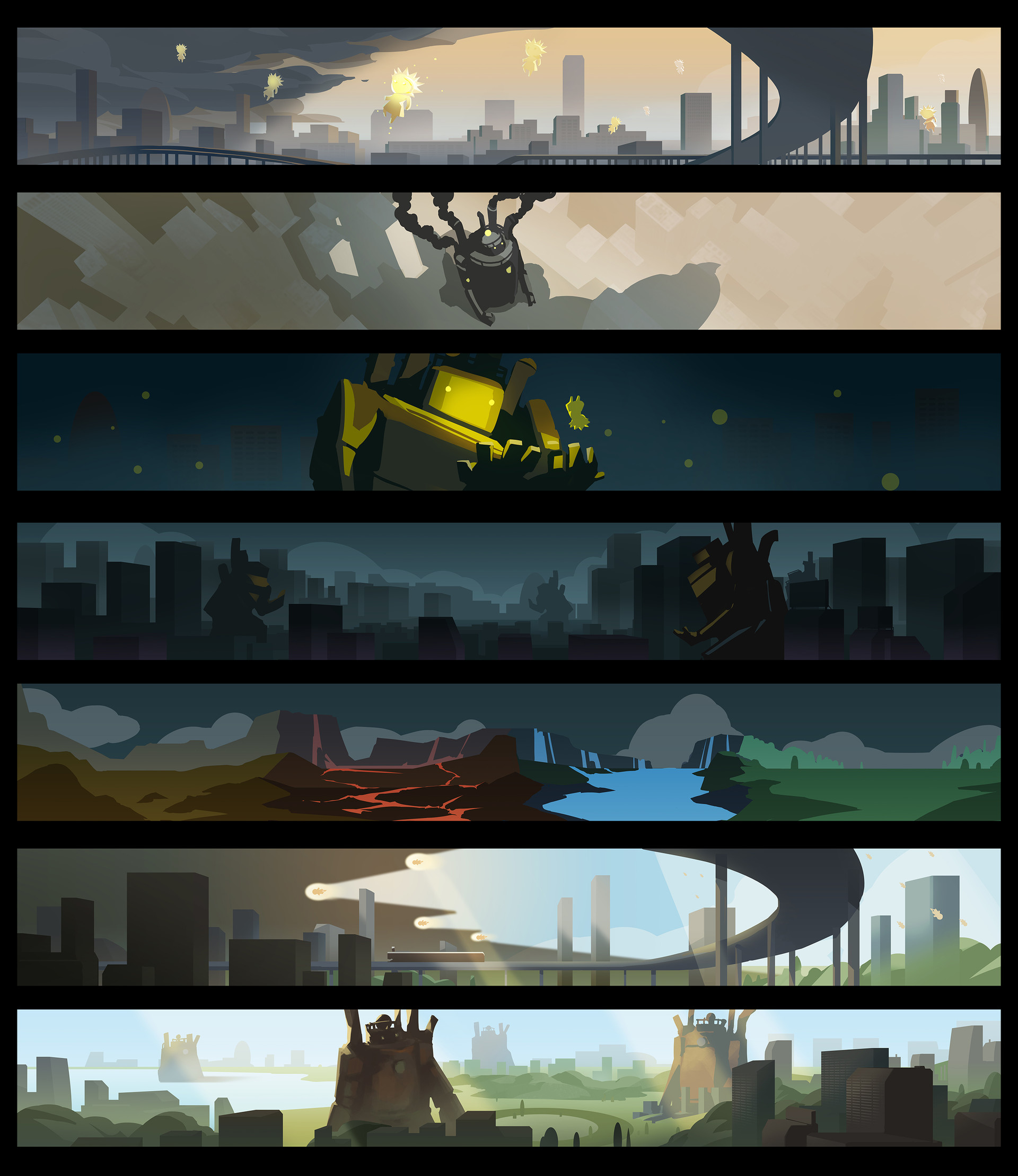 Among CIS countries Astana, the capital city of Kazakhstan was the first to host the biggest international festival Expo's – 7680*1080 High-Quality Project. 
Animation in theme of future energy - Viewers can create the power new and renewable energy by using a pole. 
The story is about awakening the awareness of resource depletion and nature destruction caused by the abuse of carbon energy, discovering the renewable energy such as solar energy, wind power, and water power and work with the renewable robots to save the earth by using the energy pole.
Work
Keyart & color scheme
VFX PRODUCTION
WYSIWYG STUDIOS
GENRE
ANIMATION
RELEASE
2017.06.10.~2017.09.10.